About Our
Company
As one of the top refurbished endoscopy manufacturers in the USA, we buy and sell medical Endoscope equipment of all shapes and sizes with a full selection of accessories and supplies throughout many medical fields.
The endoscope was a major breakthrough in making medical procedures less invasive. It has provided precision and simplicity throughout many medical fields, and We Buy Endoscopes is dedicated to applying many years of experience into maintaining that quality. The Endoscopy instrument has evolved through different medical fields, including gynecology and pulmonary procedures.

Buy Endoscopes
Technology is rapidly changing and as advances in medicine are made, you need to be sure your

Sell Endoscopes
Are you looking to upgrade your old rigid endoscopes but hesitant to proceed because you feel you

Repair Endoscopes
Trust Advanced Endoscopy to repair your flexible endoscope. Having the right tool is an essential part of
Medical Endoscope
Equipment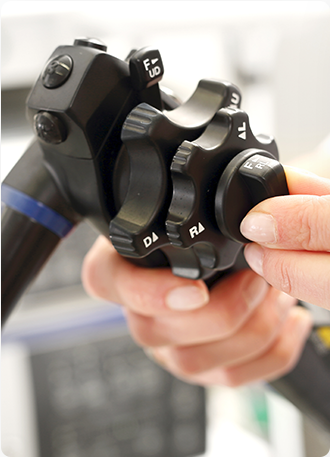 Get More Money for Your Equipment
We will beat the manufacturer's buy-back price to get you the best deal on your equipment. Whether operational, or in need of repair, we'll provide a thorough assessment to provide you the best value for your trade.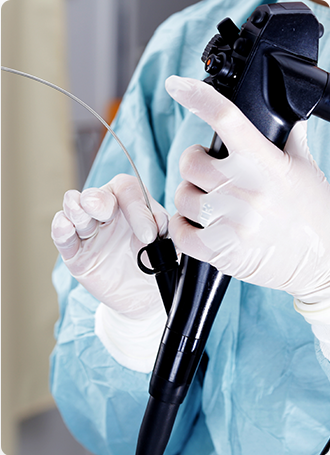 We Sell All Types Of Endoscopic Equipment
The endoscope originally entered the field as a minimally intrusive medical advancement optimizing precision & practice through the varying medical fields…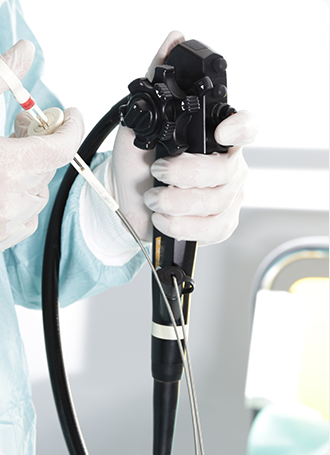 Trust Us to Fix Your Equipment
We pride ourselves in our top-level expertise in Endoscopy repair. As one of the leaders in the field of endoscopy repair we'll ensure optimal…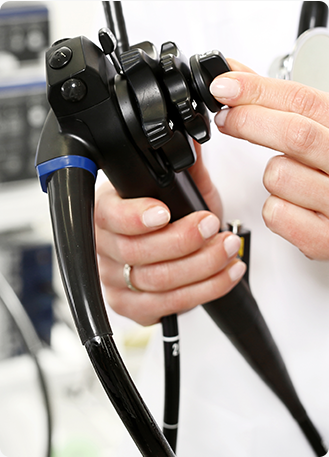 Purchase With Complete Confidence
Get top dollar for the top product: guaranteed. We Buy Endoscope does not only buy your old endoscope, but helps you to better your practice by assisting you through…
What we do?
We Buy, Sell And Repair Equipment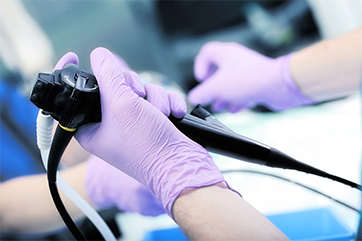 Do Not Sell To The First Endoscopic Supply Company Who Bids On Your Equipment
We Buy Endoscope purchases all endoscopic equipment for the process whether by Olympus, Pentax, Fujifilm, Karl Storz and more. Carrying an incredible array of endoscopy accessories, components and peripherals ranging from brushes, biopsy valves, polyp traps, and mouthpieces, we provide whatever endoscopic services you need to get your endoscopy equipment to sell.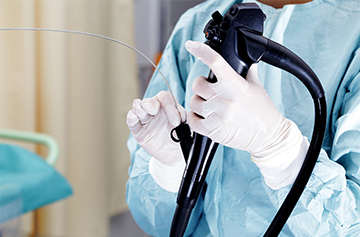 We Repair All Types Of Equipment
We are qualified to handle all the brands and models used in the industry. With our extensive experience in working with endoscopes, we bring an unparalleled level of dedication in repairing all parts associated with endoscopy. Whether it's for rigid or flexible endoscopes, new or refurbished, we offer a complete repair for all parts including an Endoscopic inspection camera, video processors, light sources and other instruments with a quick turnaround.
Buying and Selling
Endoscopic Brands